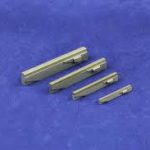 Honing Stones
We also offer a complete range of Super Abrasive Honing Stones. The abrasive can be manufactured in Diamond and Borazon. We can produce inserts and backings to suit most types of the current machine manufacturers. On stock we hold both: Sunnen and Delapena type super abrasives.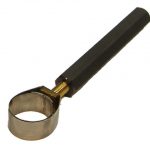 Honing Grips
If you have been searching for a reliable, safe, fast and low cost method of holding small parts for honing – look no further!
Clean to use, easy to position & quick to set
Honing machines can use higher pressure to remove stock
Full range of sizes available to suit requirements
Small investment for major benefits
Versatile – can be used on honing machine
Special unit for use on grinding machines
Can prevent broken tooling due to part slip.
Contact us now to purchase a full set!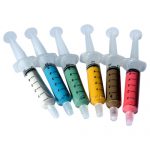 Lapping Paste
We offer a range of oil and water based lapping paste, three concentrations, colour coded, specifically formulated for use in all precision engineering situations including micro lapping, polishing and surface finishing. SSP Technology lapping paste consistently produces precision results time after time.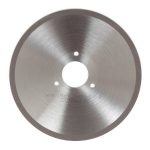 Wimmer Cut-Off Wheels
A full range available.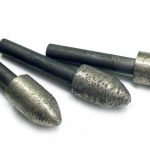 Honing Points
A full range, etc.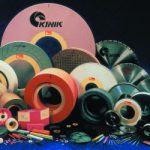 We offer a comprehensive range of tooling items and consumables. Visit our online shop to order directly or contact us if you have a specific requirement.